This isn't exactly advertising, but I thought it warranted being posted here:
LIFE magazine March 14, 1955 fashion feature: MIAMI MOVES UP IN STYLE—Breezy clothes for warm weather come from a likely source. "Newest of the Florida booms is in the field of fashion. With its fashion industry grown 10 times in size since 1945, Miami now has 125 firms manufacturing women's apparel, last year sold $55 million worth of clothes for warm weather at any season of the year."
Does Cigarette Smoking Cause Cancer?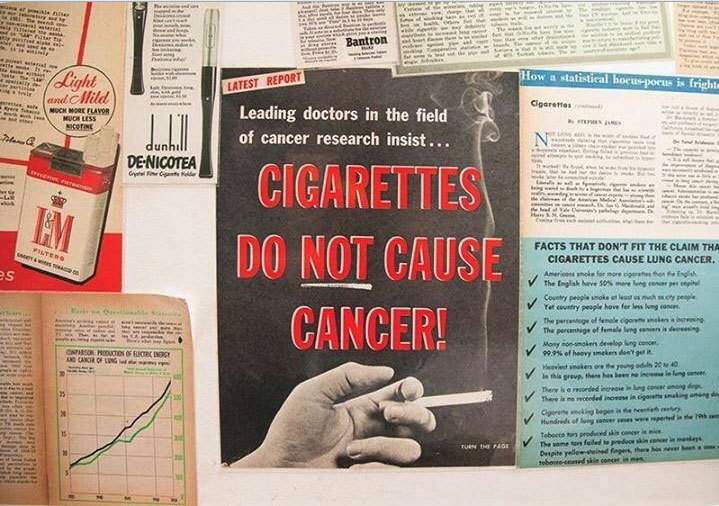 Wouldn't you rather have a Marlboro ?
Harley Davidson and the Marlboro Man (1991)
" Harley, if you were shootin' for shit you wouldn't get a whiff! " - Marlboro
.