These ads were captured from this CD Rom of Scooby comics from the early to mid 1970s (which can be purchased for a bargain at Amazon) :



And, surprise surprise, many of them are inappropriate for the target demographic and seem to have been approved by someone who was high. ENJOY!

NOTE: This section of ads was cut from a review of this CD Rom that I did for the
scooby_doo comm. If you want to see what the actual story content of the books are like, click here for the full review.





This is an order form for all the other Gold Key comics available at the time. It's interesting to note that Scooby Doo and the Disney titles are the only ones still being published today!




I'm not sure what a "snurf" actually is. And I don't think this ad's artist did either.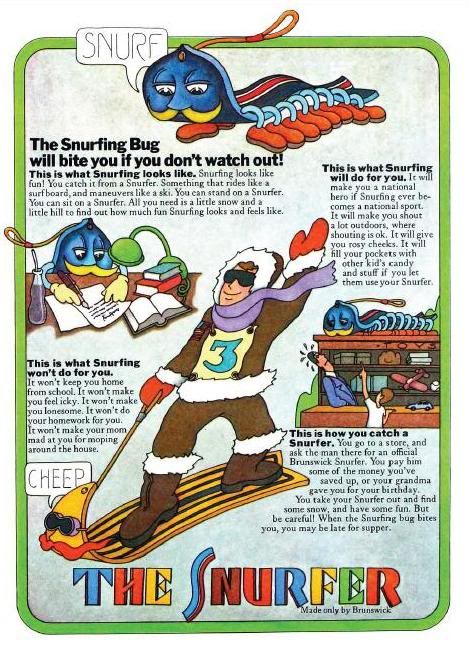 Believe it or not, back in the 1970s, you could read your Scooby Doo comics and order your first rifle at the same time! Why wasn't I born in that decade!? It was amazing!!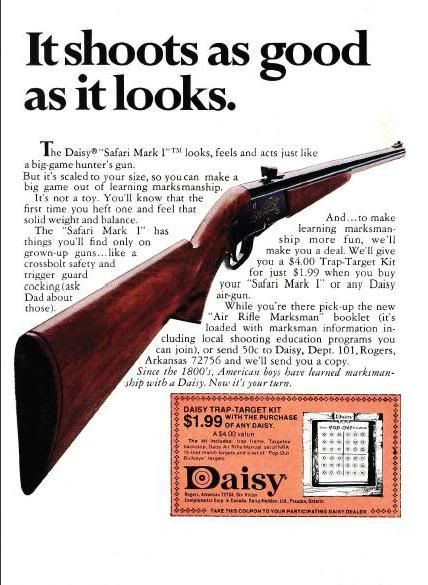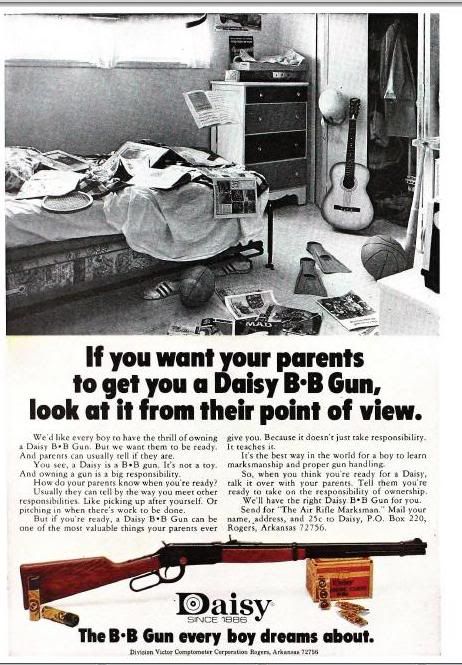 And, if you felt like being a walking contradiction, you could buy a confederate flag patch AND a "Black is Beautiful" patch and sew them to your jacket! Right next to the "Budweiser Power" patch! Y'know, FOR KIDS!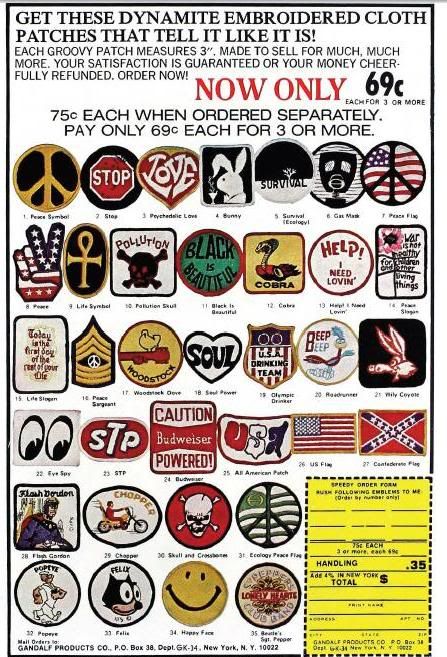 And check out these other groovy patches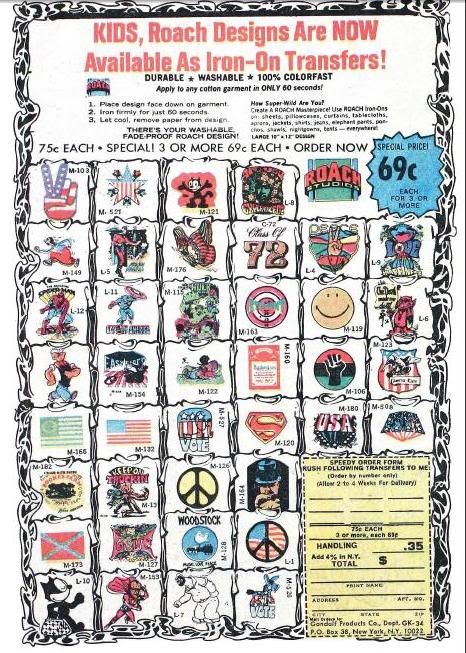 Seriously, these ads make me wonder if the target audience for this comic was actually adults. How many 10-year-olds would be interested in these ads for military rings?
There were actually quite a few different ads for military rings in these books. I guess Scooby was popular with soldiers back in the 70s or something.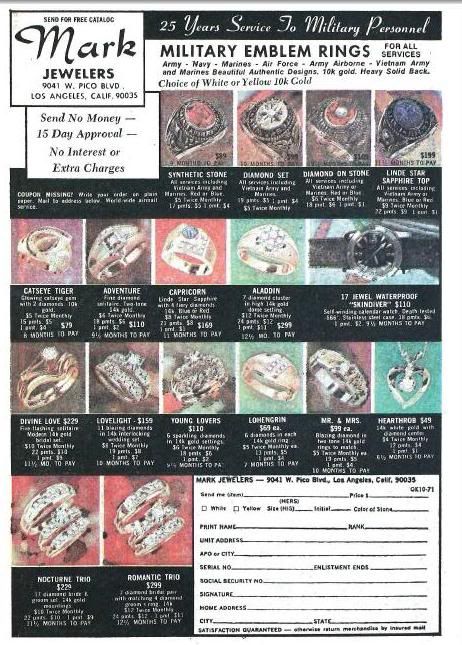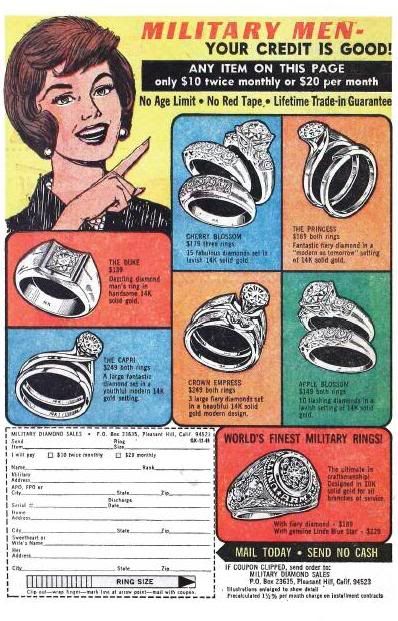 The comic ads also sold such wholesome items as… a Raquel Welsh body pillow!?!?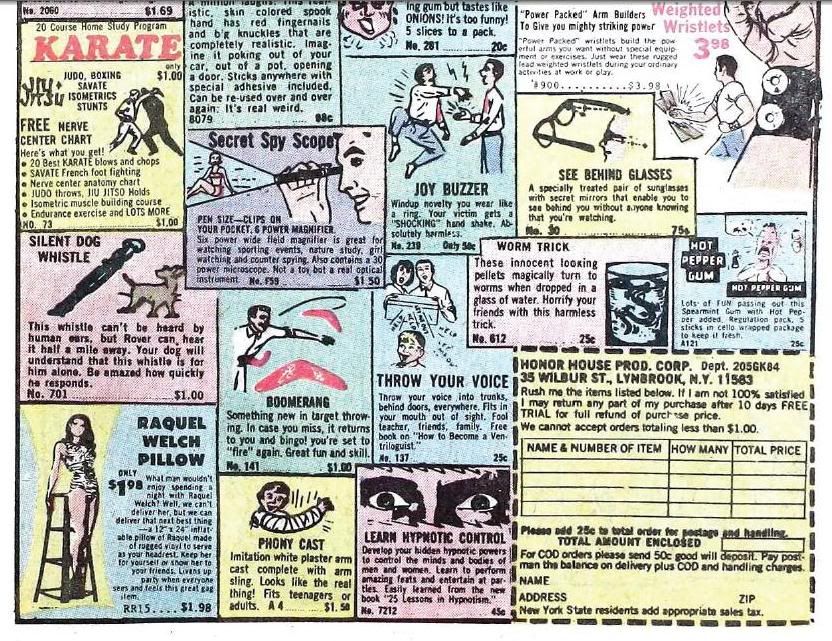 ....well, this was the age before internet pornography. I suppose this pillow was the only scandalous thing boys entering puberty could get their hands on if they didn't have a dad, big brother, or creepy uncle to steal Playboys from.

Speaking of Playboy, you could also order Playboy bunny patches from Scooby Doo comics back in the 70s!




The fact that I recognize a lot of these toys (and still own one or two) makes me feel very old.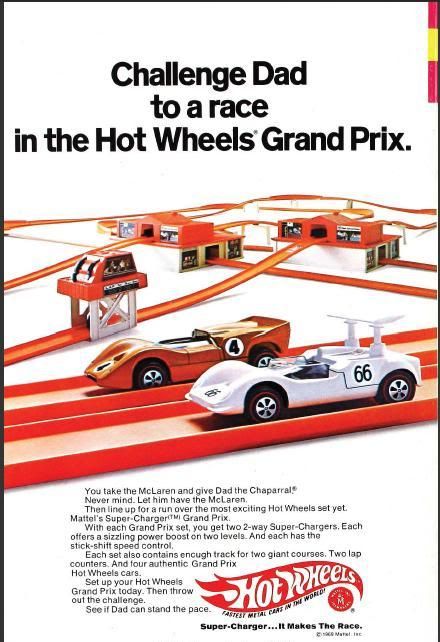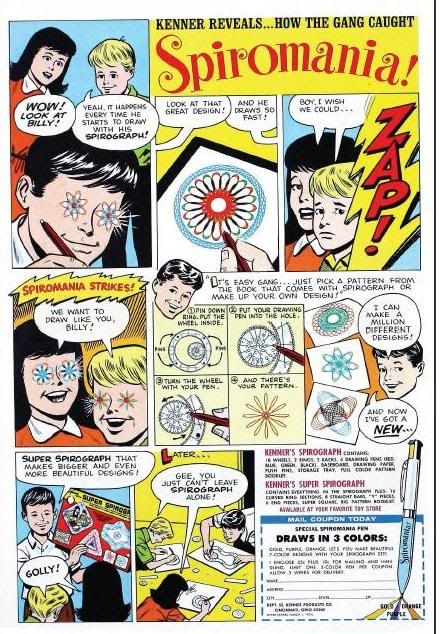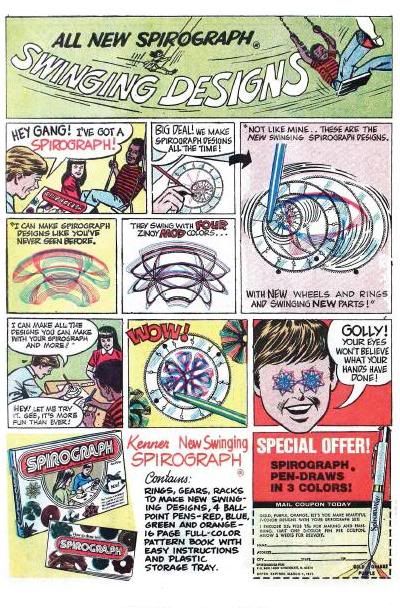 And check out these creepy freaking dolls! If this Blythe doll were in my room, I wouldn't be able to sleep at night! >_<



And Gabbigale makes me feel uneasy, too. But I give her props for at least including little black girls in her twisted game of "get your little brother in trouble"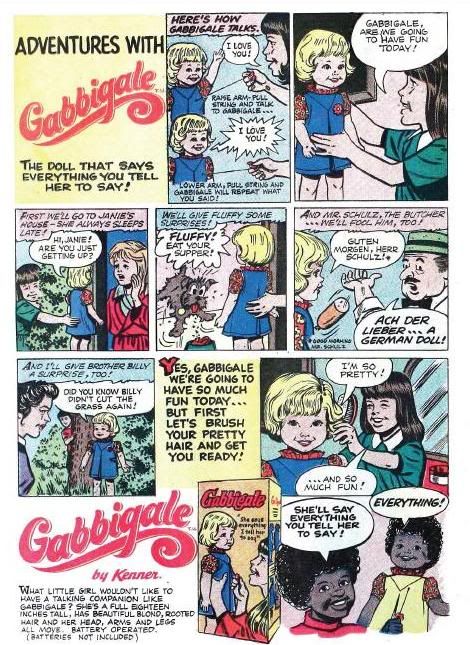 And here's an ad for some…disturbing paintings that you could order via these comics. Real oil paintings of cutesy little girls adorned with butterfly corpses. Was this kind of crap really in style back then!? I know everyone was stoned back in the 1970s but still….jeez!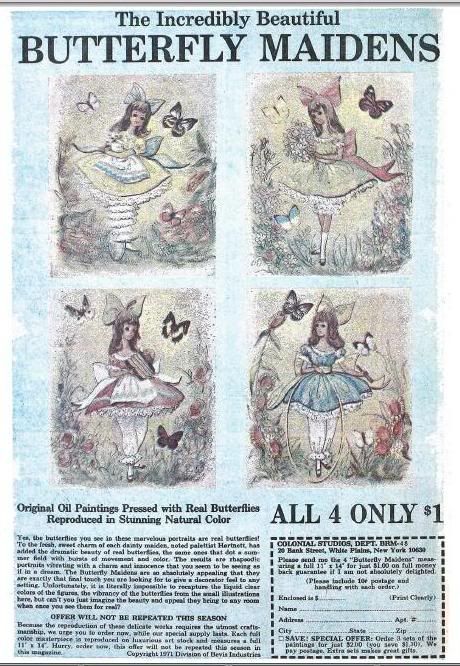 Speaking of bizarre stoner art…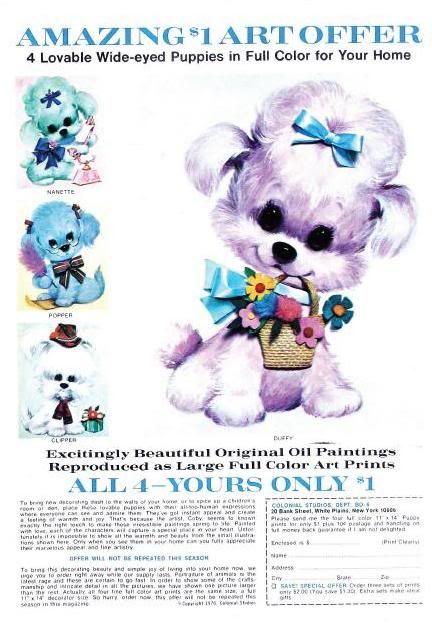 Margaret Keane, eat your heart out!


I'm not sure what this ad is selling. I think they're vitamins. But acid tablets would be a good guess, too.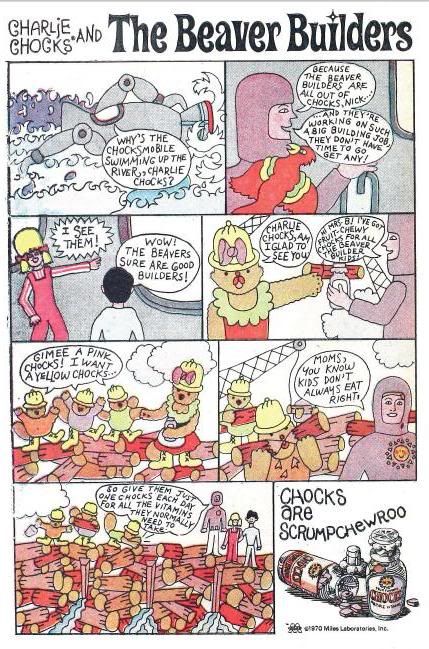 Why wasn't my Easy Bake oven this stylish? And I wonder who won that contest...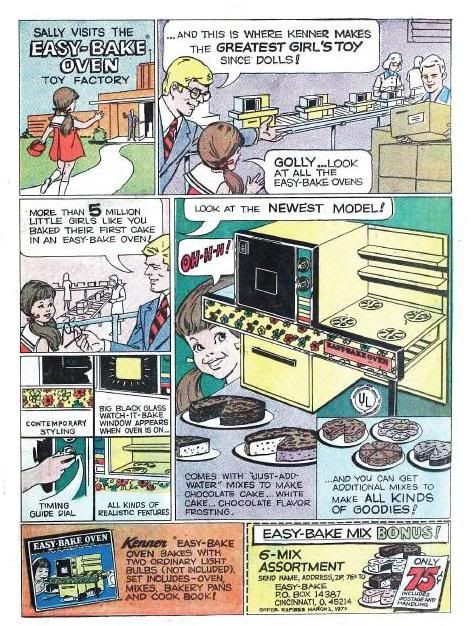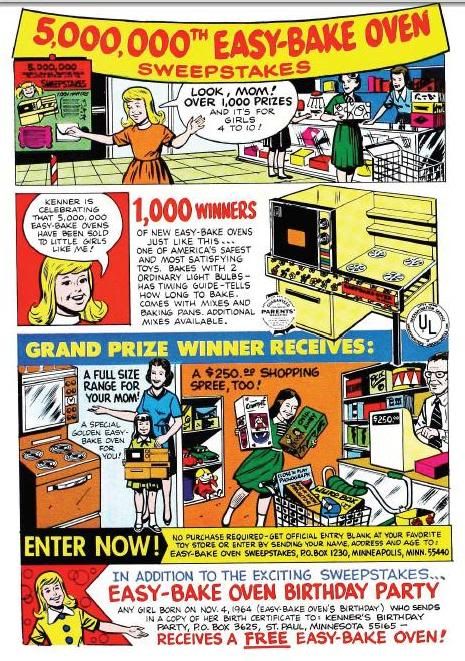 And what kid wouldn't be interested in this ad. I mean, those stamps are ALMOST RARE! OMG!!11!!1!




Dig these literal kick ass boots!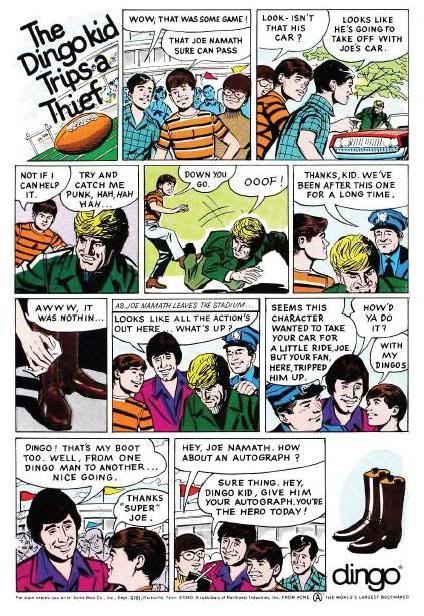 I don't get fantasy baseball. Why would I pay for this stupid kit when I could just play the game myself or watch it on TV?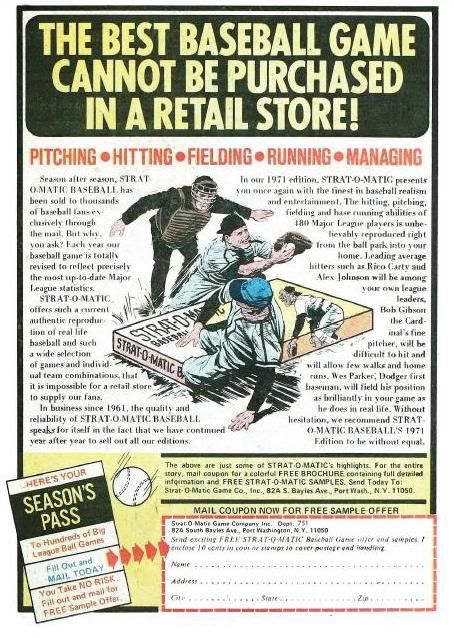 And what's up with this mini-comic under the binocular ad? Did she dump him because he's dorky or because he looks too similar to her to be unrelated?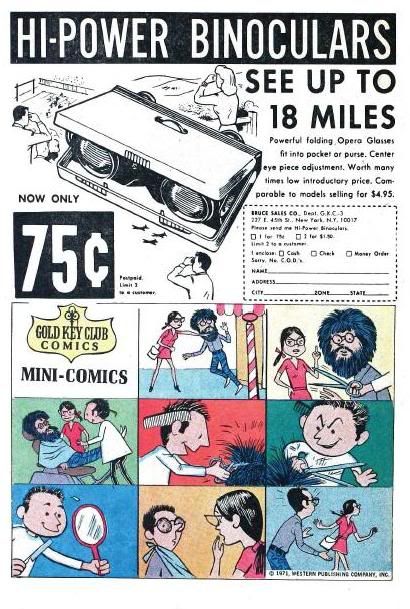 Food ads!!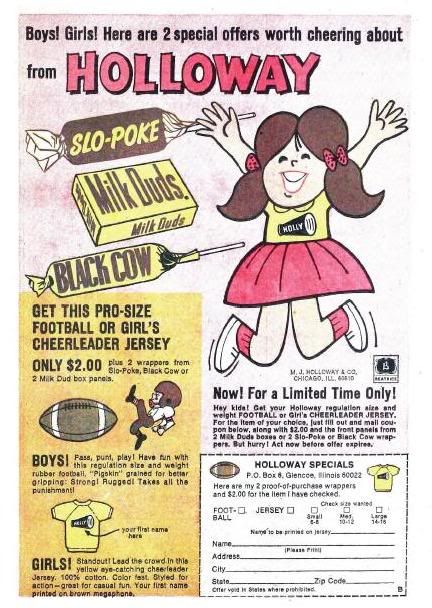 And you could even order fishing rods...



...and Israeli money, too. Cause what young Scooby fan wouldn't want cash directly from the Holy Land? Go Israel!




Horsey paintings! Thankfully, pieces of dead horses don't appear to be affixed to these canvases!




Naturally, you can buy tons of hippie crap from these 1970s Scooby books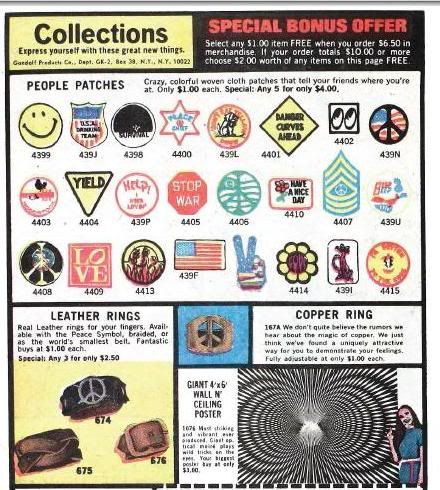 This "Whittle Away" ad just slays me. A PLASTIC whittling knife!? What is that kid carving? A giant block of butter!? What little boy would be interested in this wussy toy when an order form for a freakin' RIFLE is just a page turn away?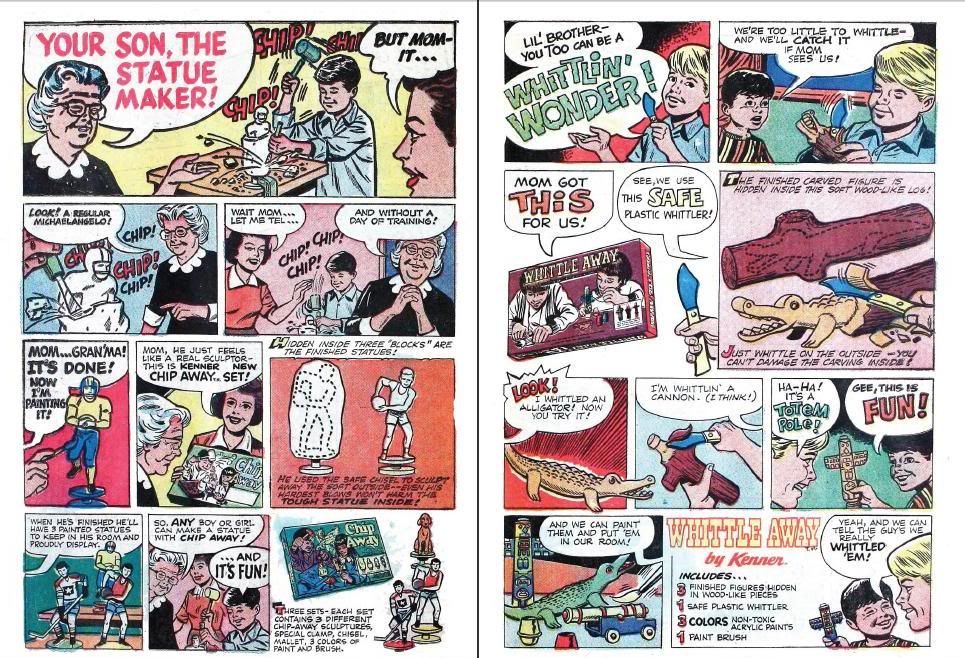 Kenner toys!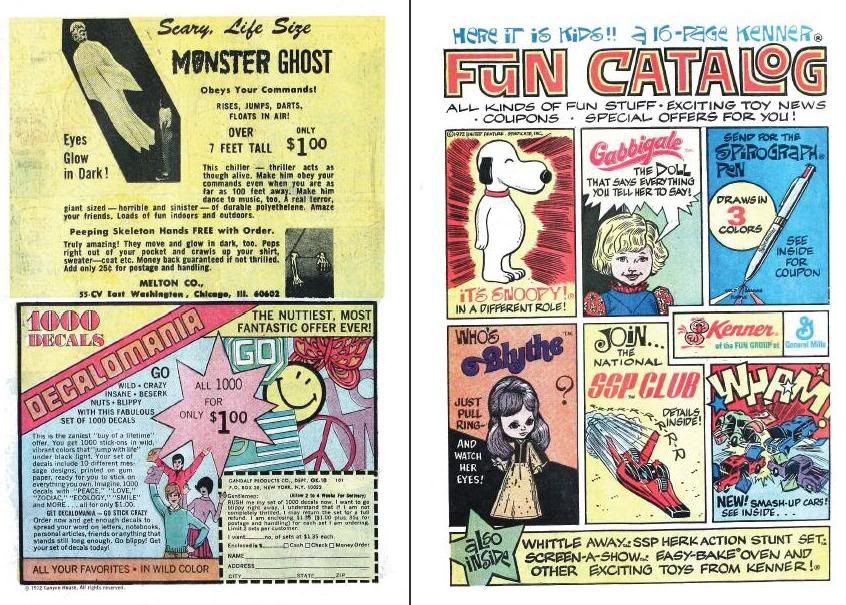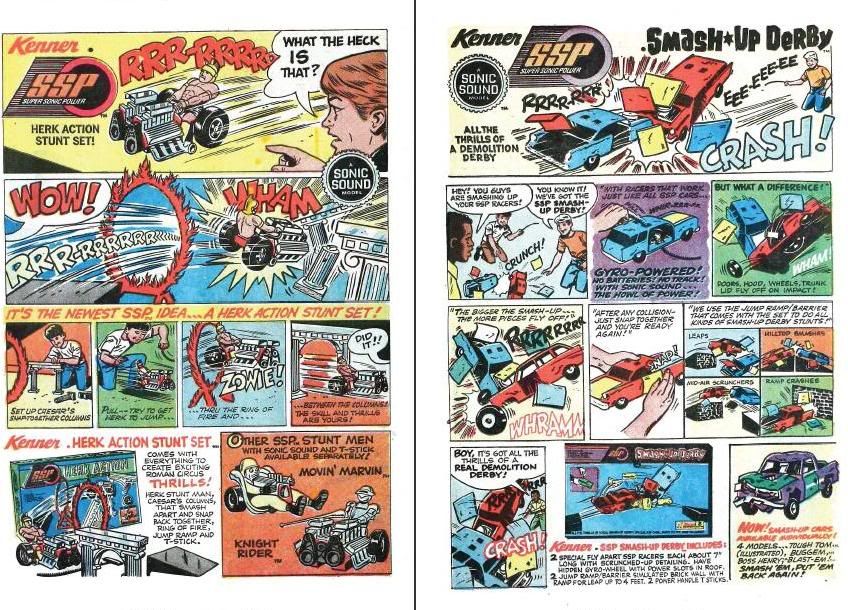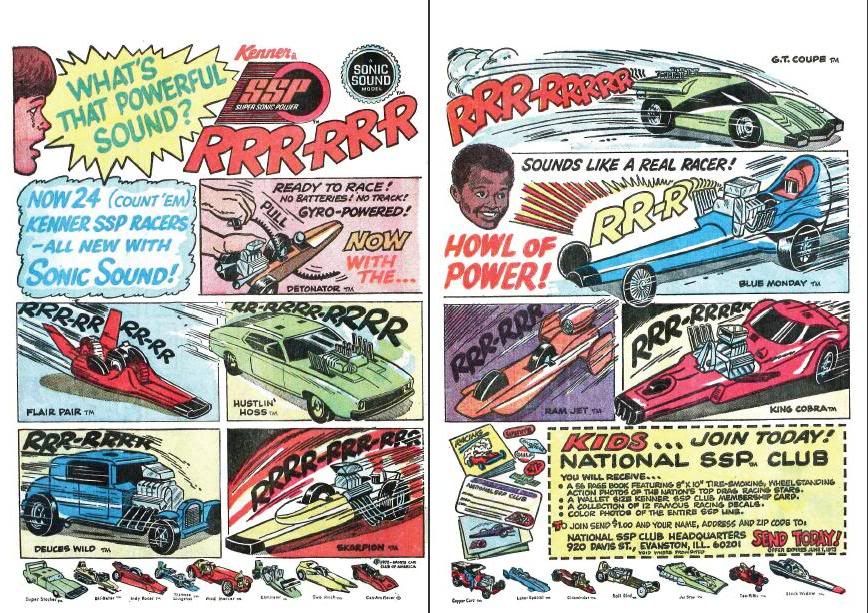 Music ads! And most of those bands are still known today!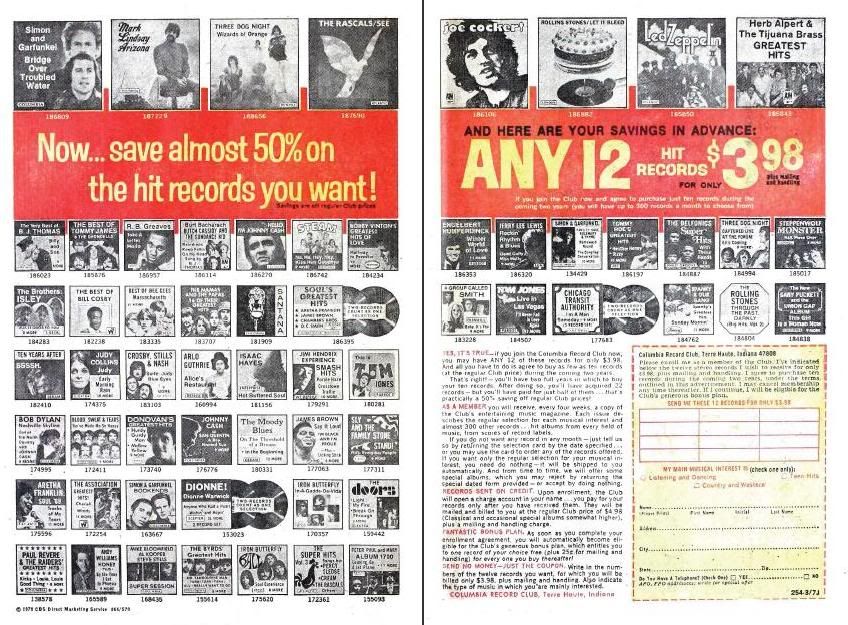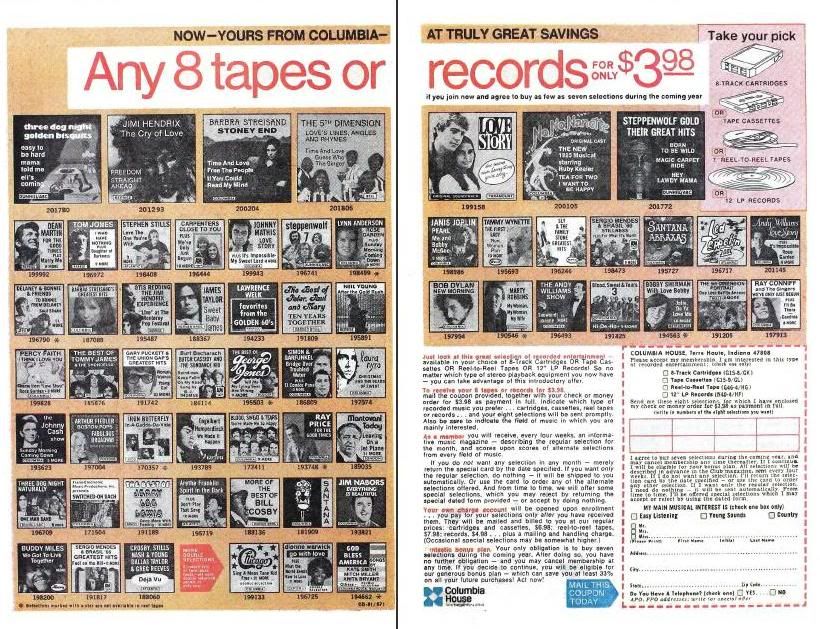 That Snoopy toothbrush motor is adorable! And I love the projector ad's tagline "someday you'll be able to watch cassette shows at home". Looks like some marketing dude was ahead of his time, huh?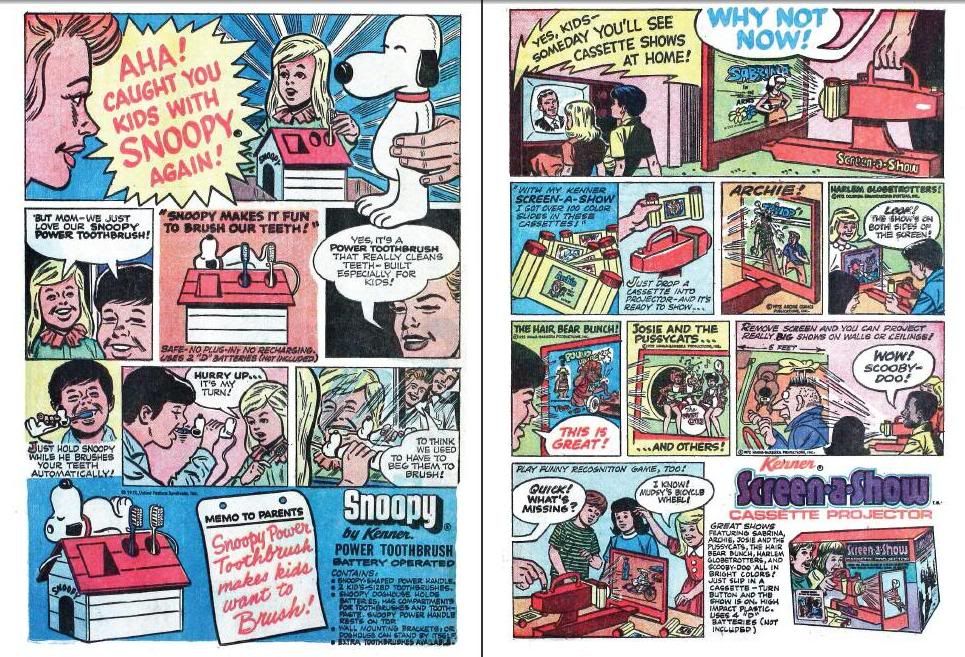 And you could even mail-order a new career while getting your Scooby Doo fix! Gee whiz, the 70s comic book audience sure was efficient!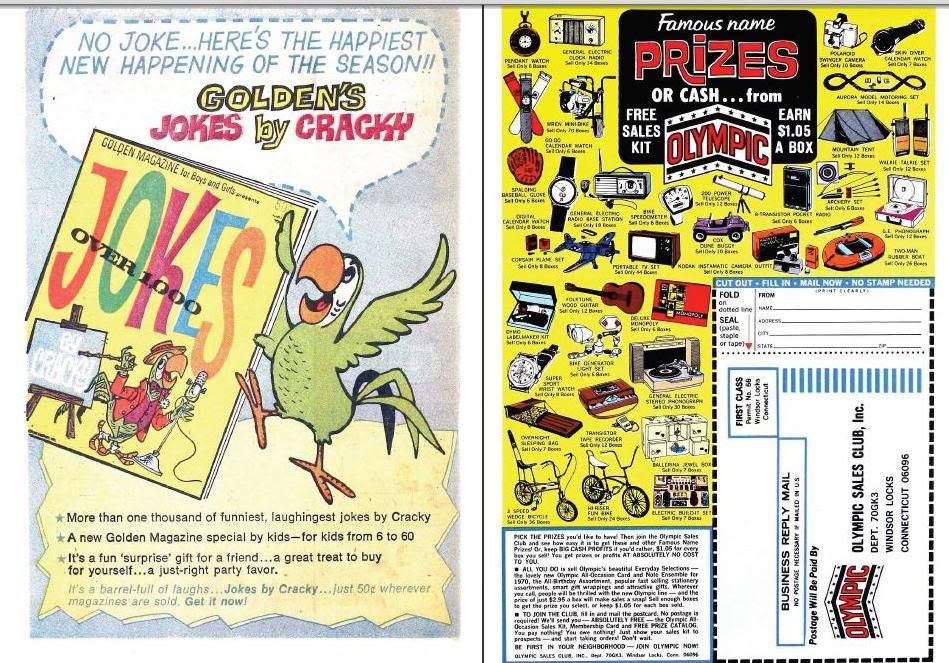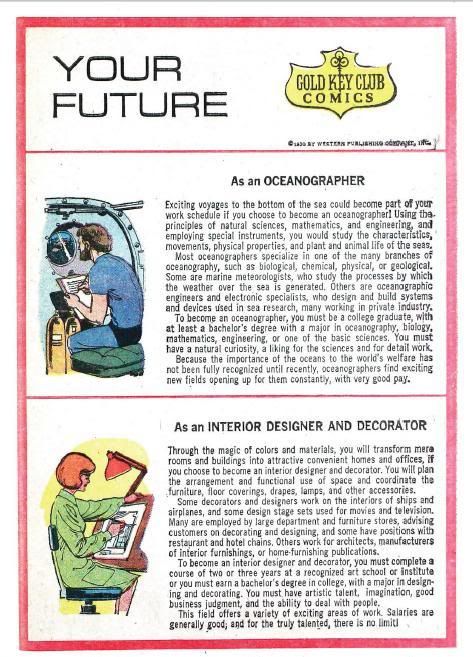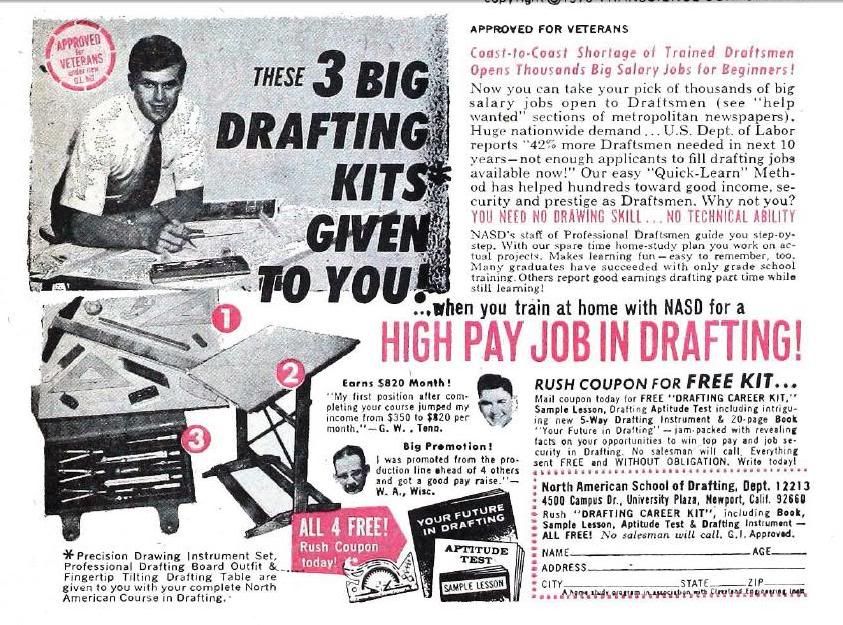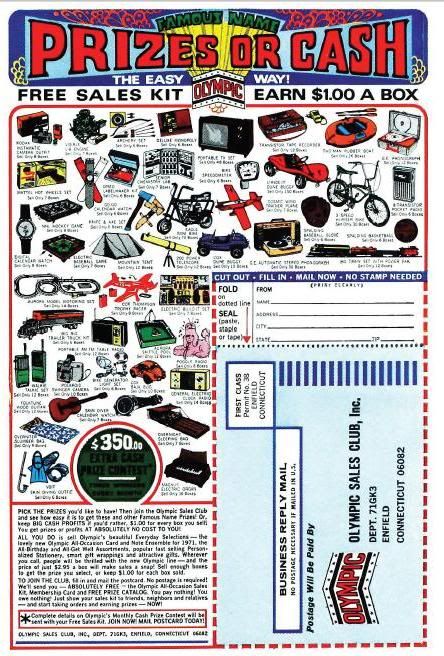 You could also buy pets. Creepy, creepy pets.





And….sexy incense!?





And check out the reader-submitted art. These are actually pretty good; but I can't help wondering why they drew random animals instead of the Scooby cast. Was fanart not invented yet at that point?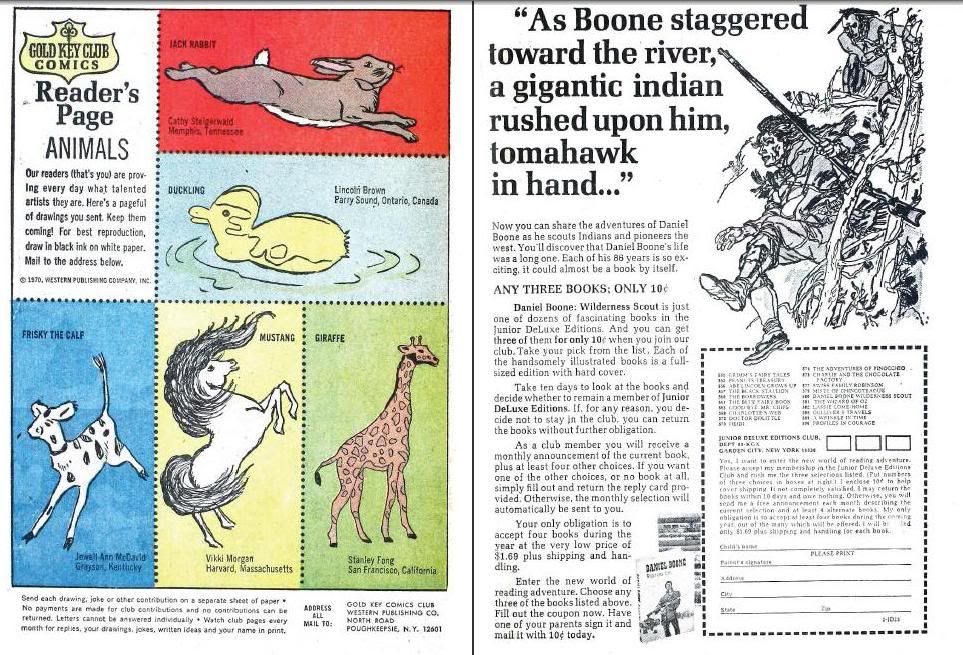 tl;dr Even if you're not a Scooby fan, I'd recommend getting the CD rom. It's dirt cheap and it'll provide plenty of laughs. And it's worth it's price for the ads alone!